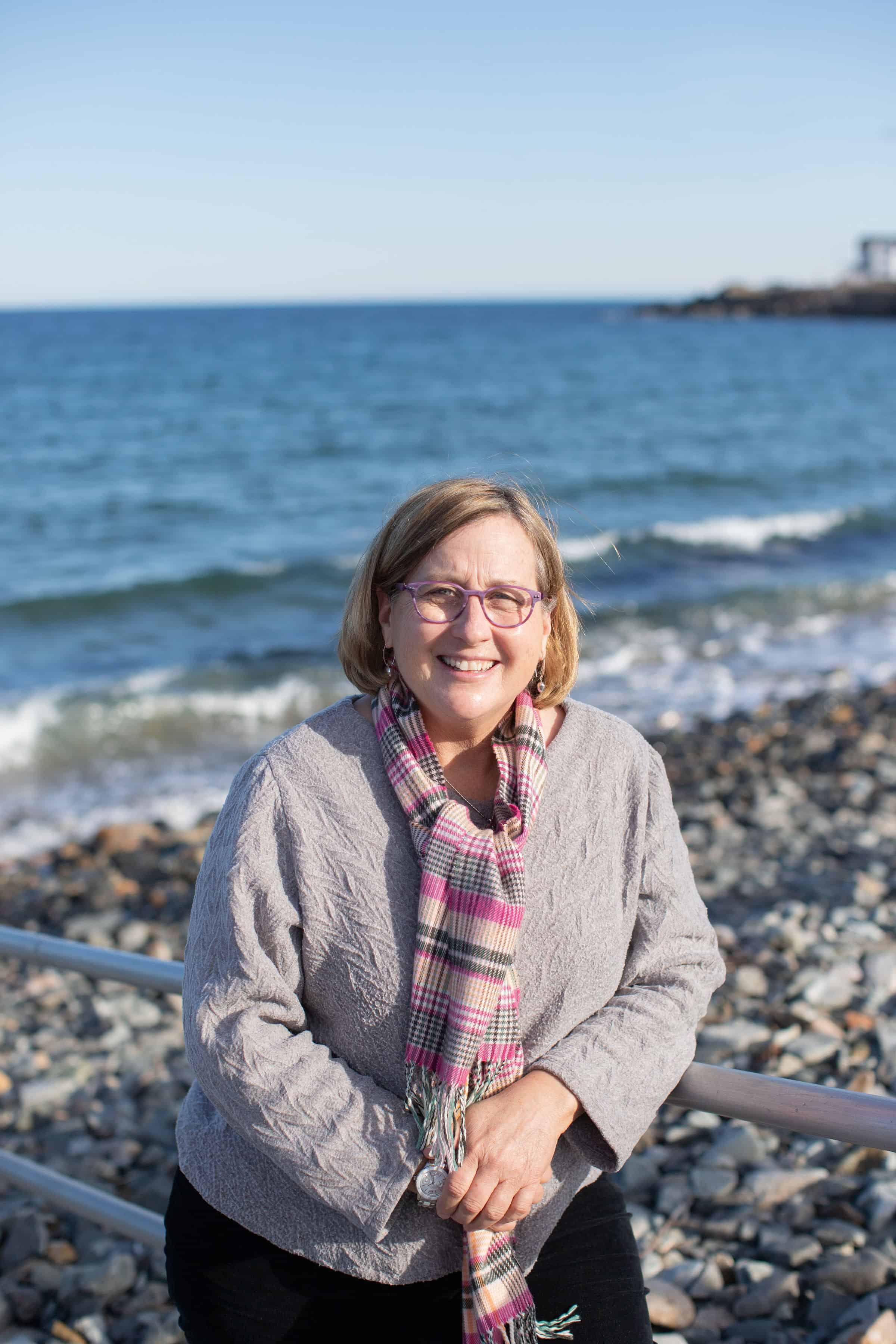 Realtor | Williams Realty Partners
Williams Realty Partners
4 Market Place Drive
York, ME 03909
Email Phone: 207-351-8188

About Anne
Anne has been active in the Maine and New Hampshire real estate communities for the last 16 years. During this period she raised two children in Greenland, NH. and was involved in supporting school athletics and coaching. Anne emphasized to her family the wonderful natural scapes of our states. The Great Bay Estuary, Rachael Carson Reserve, and our awesome Atlantic Ocean coastlines were always major joys to her family. With grown children, Anne continues to volunteer for various community activities encouraging outdoor activities for fun-seeking clients.
"From the moment I joined Williams Realty Partners it became obvious to me that the teamwork and support was just what my clients deserved. Having concierge type service coupled with the team support was the part of my business that was missing. Also knowing that WRP had community reach was very appealing to me. I found what I needed in WRP! I am happy to be onboard!"
One of Anne's best qualities is her ability to connect with her clients, both as a realtor and on a personal level. Her clients' testimonials reflect the trust and confidence they place in her. They appreciate the research, energy, listening skills, and caring Anne brings to the sales of their home or search for the right home. Her experience contributes to a smooth transaction; where the clients have a clear picture of the process and potential problems that are anticipated. In short, Anne's success and stellar reputation all come down to caring about her clients and their goals.