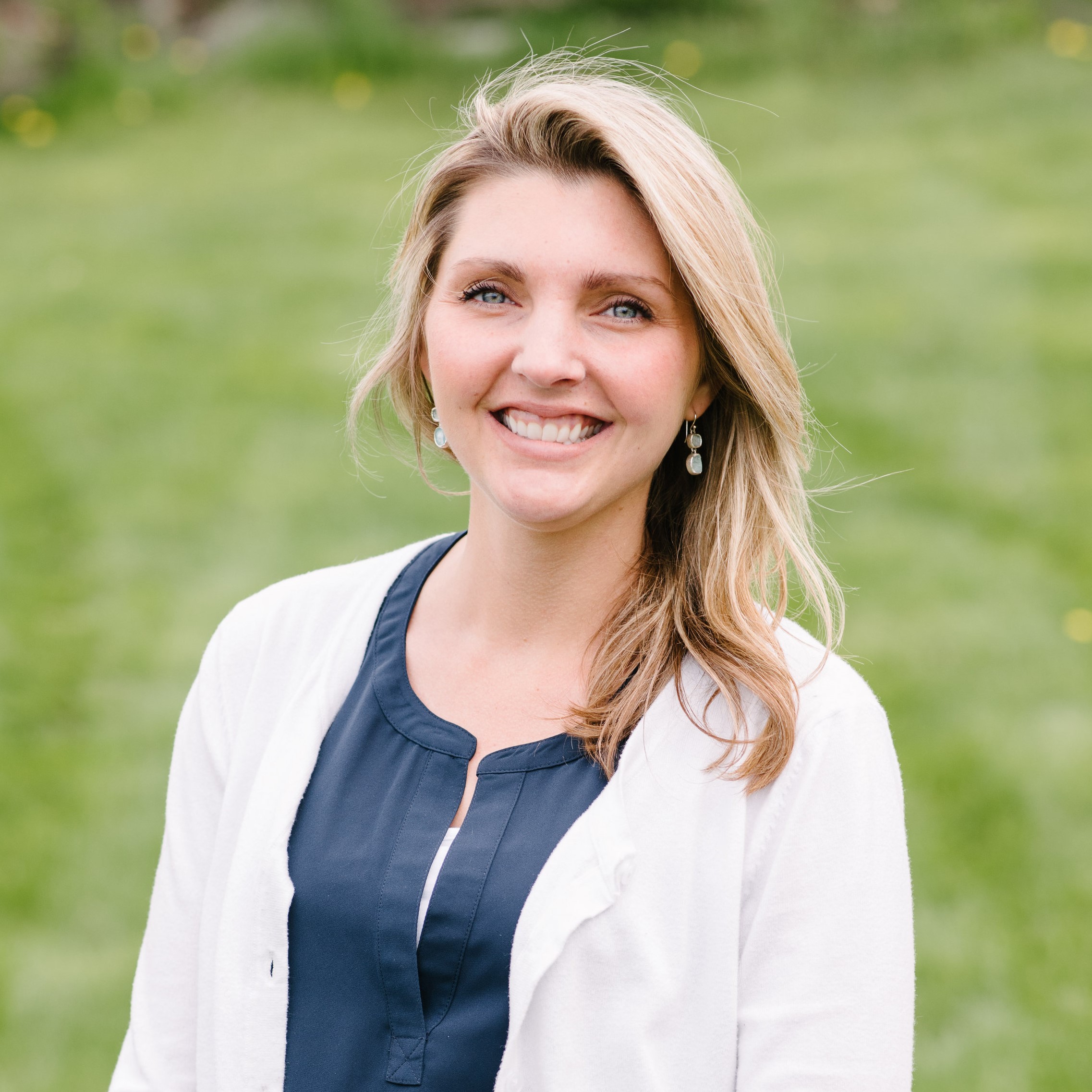 Realtor | Williams Realty Partners
Williams Realty Partners
4 Market Place Drive
York, ME 03909
Email Phone: 207-351-8188

About Jordyn
I was fortunate enough to live in the same house growing up, in Berwick Maine. I still currently live in Berwick with my husband and three children and find amusement in the fact that the very streets I rode my bike through as a kid, I walk through now while pushing my twins in their stroller. I look forward to teaching clients about what great things our community and surrounding towns have to offer.
My love for real estate started at a young age, when I would travel around with my dad to different electrical jobs as a master electrician. My grandfather was a builder in town and a huge advocate for the future of green energy. His thoughts of how important it is to use our natural resources and to give back as much as possible has trickled down to each generation as I share these same beliefs. My father just recently installed the first windmill ever in Berwick on my grandfather's property overlooking his mule pasture. I hope to learn more about wind and solar power and would love to use both when building my next home.
I've been a hairdresser for 10 years, working at a salon near Short Sands in York Beach, Maine. I've spent my life building a reputation of being a dependable, hard worker and people know that they can always call on me for anything. It's a honor to be a part of Williams Realty Partners where the team represents everything I stand for as a person. Buying/selling a home can be stressful and I plan to be a guiding light in the process and I will be there with the best support, care and advice one can provide.
In my "free" time I love writing silly poems and I'm currently in the process of publishing my first children's book. I plan on turning it into a series and would love to do author visits at local schools and teach kids that you can follow through with your dreams by never giving up your sense of humor or imagination. I love to laugh, teach, be creative, and think outside the box.
First time home-buyers are a soft spot for me so if you're new to the home buying experience, I'm your go-to girl. As we look for homes, I will tell you to pay close attention to how you feel when you walk through a house. The feeling I had when I walked through my house for the first time is exactly what I want to help you find. My favorite part of this job and ultimate goal is sitting at the closing table with smiling faces knowing that I built a trusting friendship with my clients that will last a lifetime.
I look forward to working with you!