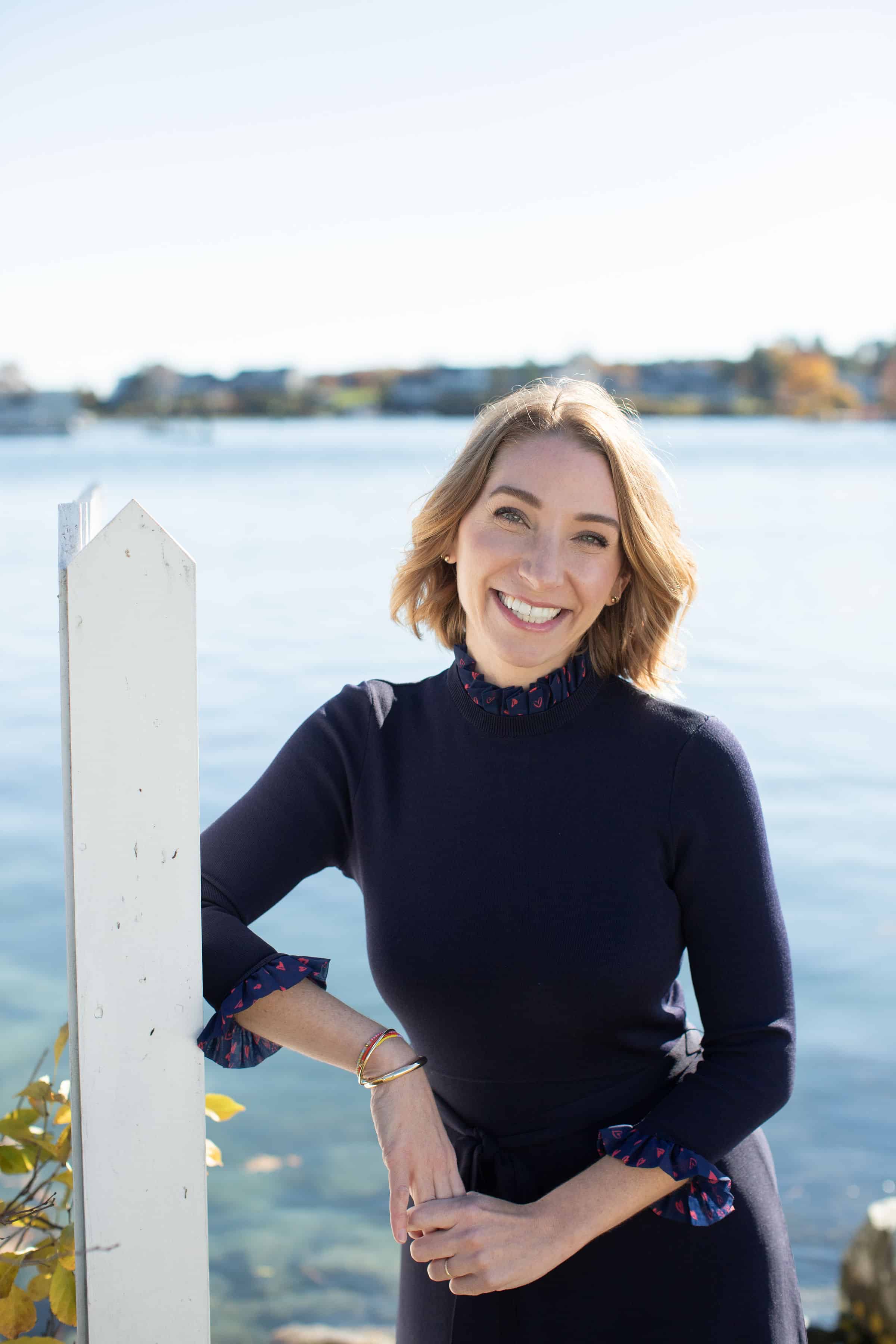 Realtor | Williams Realty Partners
Williams Realty Partners
1000 US RT 1 Suite 102
York, ME 03909
Email Phone: 207-351-8188

About Kate
Kate Dionne was born and raised in the Keystone state - Pittsburgh, to be exact. A natural entrepreneur, she became a licensed esthetician after completing school and began a 20-year career as an independent business owner.
Expanding her business portfolio while moving northward, Kate and her husband went on to open two stores specializing in American-made goods; in Newburyport, MA and Portsmouth, NH. With the addition of a young child to her family, Kate eventually decided to retire from both the round-the-clock demands of the brick and mortar stores and from her busy esthetician schedule.
Following in her realtor mother's footsteps, Kate turned her enterprising skills and energy to a career in real estate - and hit the ground running. She says she has always loved serving people and providing personal, concierge-level service; something that is getting harder and harder to find.
Kate, her husband Todd and their young son Deacon make their home in Wells, Maine. When Kate isn't practicing real estate, you can usually find her practicing yoga, enjoying a spa day, or having a "date night" with Deacon.