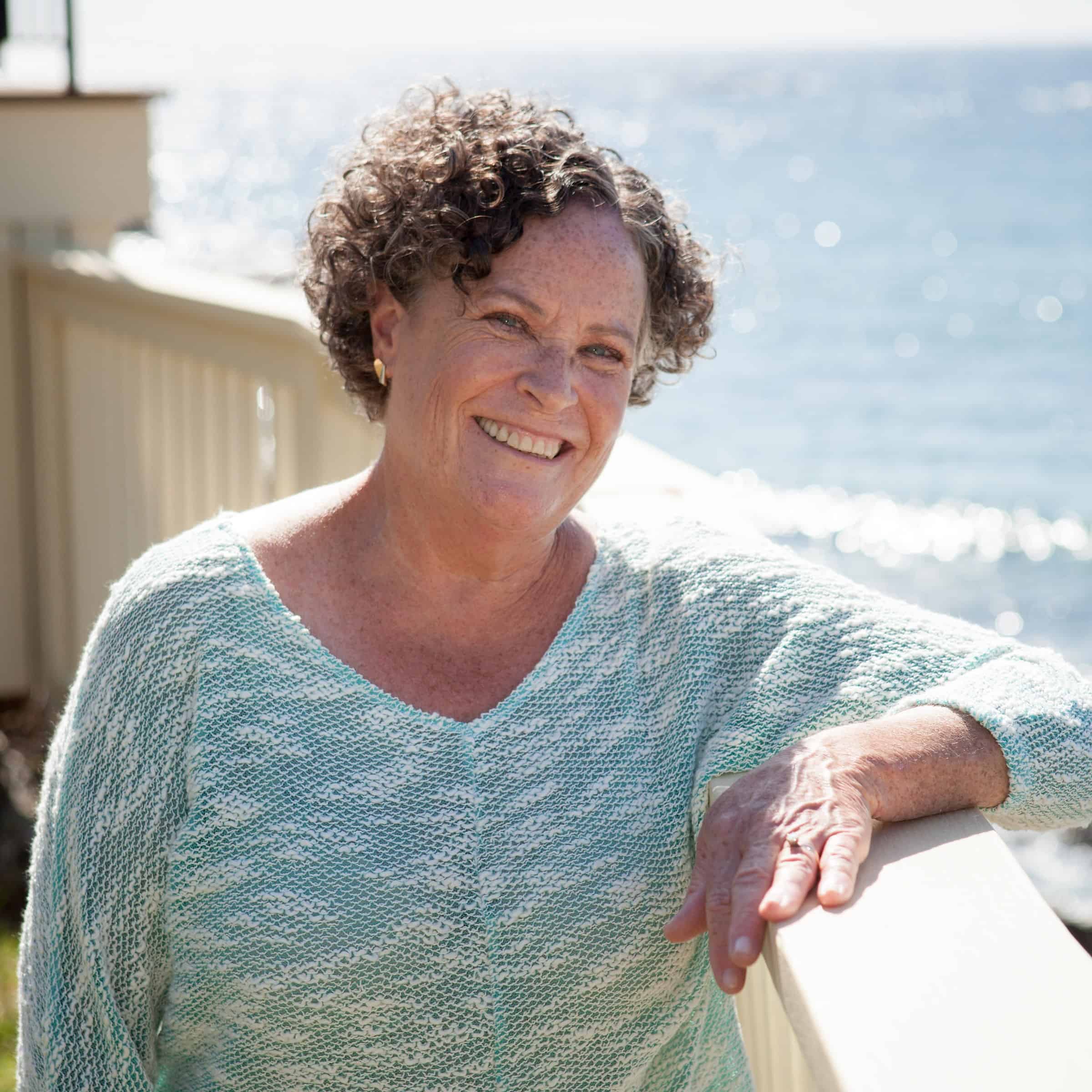 Realtor | Williams Realty Partners
Williams Realty Partners
1000 US RT 1 Suite 102
York, ME 03909
Email Phone: 207-351-8188

About Maureen
In the late 1970s when I was visiting my college friend's parents at their seaside cottage in Ocean Point Maine (just outside of East Boothbay), I saw their retirement plan and decided then and there that it would be mine someday. Mind you, this was before I even had a real job or owned a house. I was just a single 25 year old graduate student who fell in love with the coast of Maine.
What the Finnegans' did was stay at their picture-perfect cottage for 10 months every year. Then for the cold months of January and February they would rent accommodations somewhere in the world - California, Spain, Boston, London, to name a few. Just to break it up!
Move the clock forward a few years – I did eventually get a real job, working as a Software Engineer for 35 years, and married my wonderful husband Andy, and we settled down to a lovely home in Dunstable, Massachusetts. However, I never lost my love of Maine, or of real estate.
After spending many July weeks in Maine on vacation with friends, Andy and I thought maybe we should see what it would be like to live in Maine other than 2 weeks in the summer. We bought a second home, a condo, right at Short Sands beach in York. We immediately decided this was the place that we wanted to spend the rest of our days.
I had always been a real estate junkie, but it really kicked up a notch when Andy and I decided to sell our Massachusetts house and move to Maine full-time.
With the help of Troy Williams and Bill Dignan at Williams Realty Partners, we bought our dream home on the coast of Maine in York. Troy and Bill were incredible resources for us, as they sold our condo and offered endless advice on contractors, house cleaners, painters; the list goes on and on.
I finally decided that while my career as a Software Engineer had been great, I was ready to move on to a new career. So I brought my passion for real estate to the game, got my real estate license and joined Williams Realty Partners in August 2014.
I have a keen eye for seeing the potential in a property and for finding ways to realize that potential. I am quick, smart and will always keep you entertained – while getting you the right property for the right price. My job, and my relationship, with my clients doesn't end with the sale: they start there. I am always available to answer questions, or to help you find the right contractor, or to find that plumber immediately when needed! No matter what kind of property you are interested in finding, I will find it for you… and keep you smiling at the same time!
Hi there! How can we help you?
Contact us using the form below or give us a call.
Hi there! How can we help you?
Contact us using the form below or give us a call.