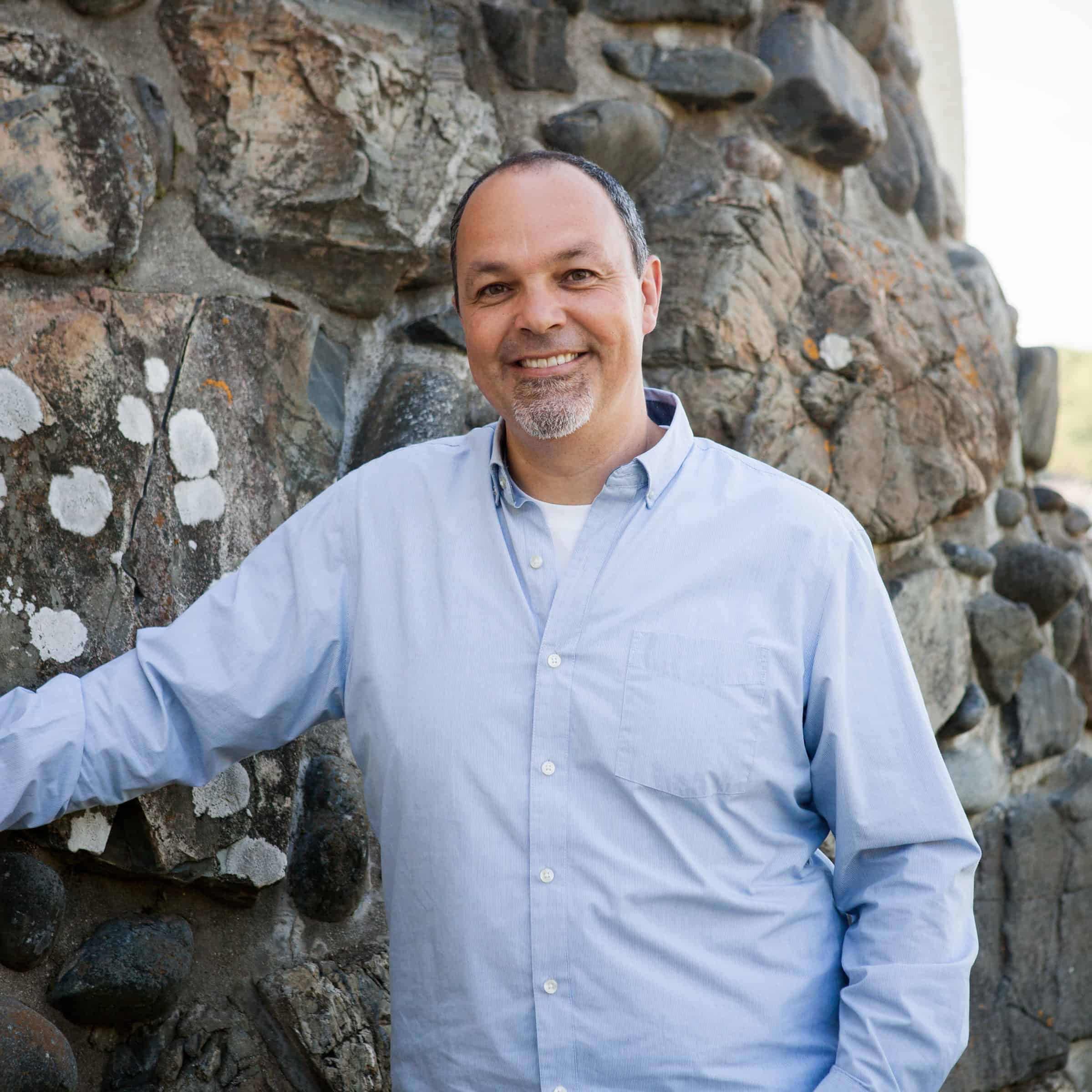 Realtor | Williams Realty Partners
Williams Realty Partners
4 Market Place Drive
York, ME 03909
Email Phone: 207-351-8188

About Michael
I grew up in a small town in Connecticut and spent mysummers vacationing
in Hampton, New Hampshire at my family's cottage. I earned a degree in Business
Administration from Virginia Tech, but I have always loved real estate. During thirteen
years working at Lowes, I met many terrific people, both employees and customers and
developed professionally in customer service. To indulge my love of houses, I
worked on properties, starting with building custom cabinets and additions, then
remodeling, and eventually did complete renovations with a craftsman in Eliot, Maine.
I met my wife, Tamara (also a Realtor at WRP), during one of those jobs. Our
mutual love of property led us into investing and flipping.
Tamara encouraged me to join her in real estate. I have a passion for
Real Estate and am excited to work in an environment where my work is something I
truly enjoy, and I am confident my enthusiasm will show in every transaction. I am
excited to start working with clients to make their real estate goals happen!