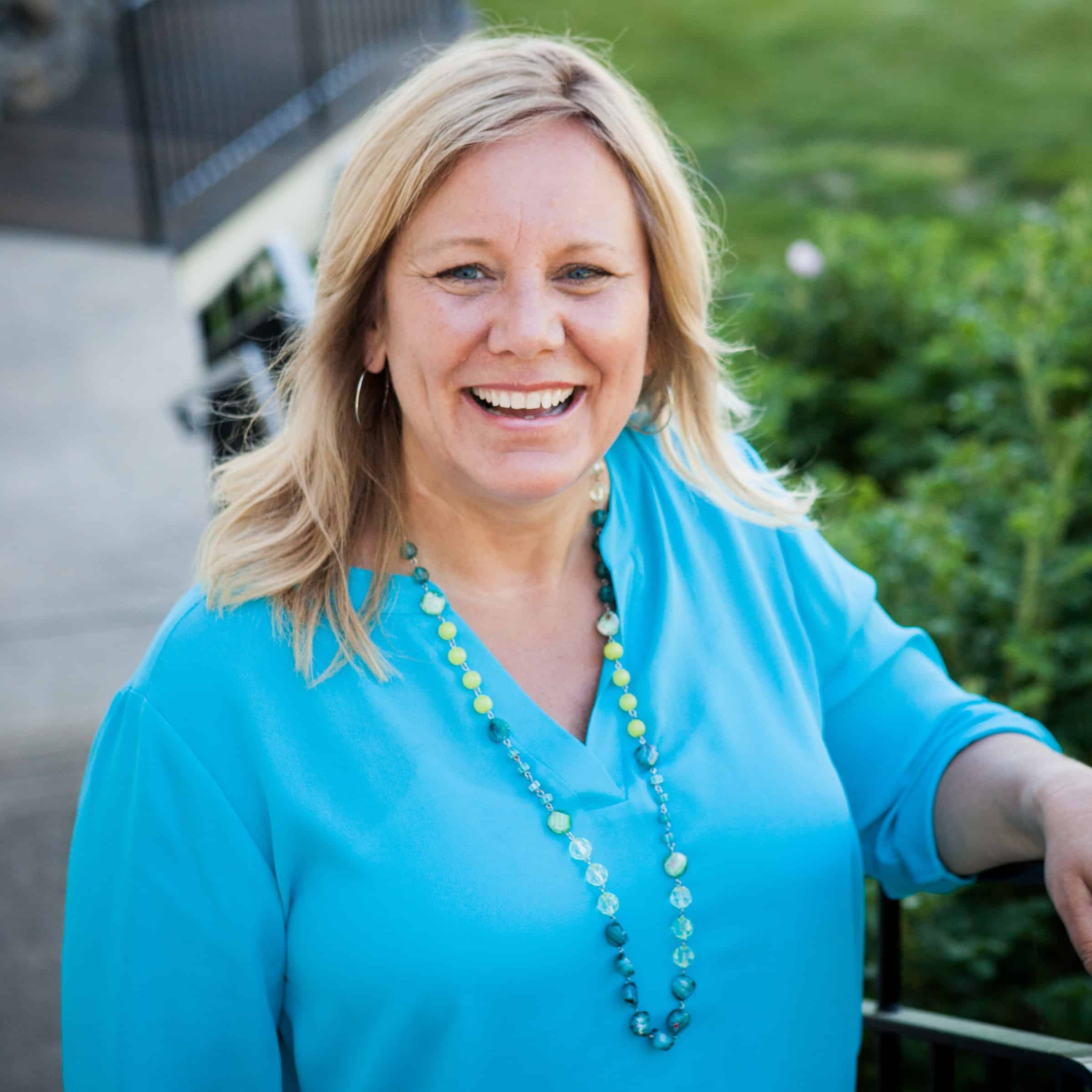 Realtor | Williams Realty Partners
Williams Realty Partners
4 Market Place Drive
York, ME 03909
Email Phone: 207-351-8188

About Tamara
I appreciate the Maine seacoast for many reasons. It's not just the scenery of the rocky coast lined with pines that take my breath away when I pause to admire it... or the Mom and Pop shops that line the quaint towns of the seacoast that keep me here. The reason I have lived in York all of my life, is the hometown feel I get when I go about my daily interactions. The people of Maine treat each other with genuine respect, care and concern that's different from any other place I've visited.
My family has been involved in real estate in Maine since before I was born. My grandfather, Carroll Trafton, was an entrepreneur and major investor in land acquisition in the town of York, in the 40's,50's & 60's. My father and his brother were land developers in York the 60's & 70's. I was raised listening to land deals over the kitchen table, walking properties and kicking around construction sites. My father's unsurpassed value for integrity is forever ingrained in me.
I raised 3 boys in York and was actively involved the York Hockey program. I spent many days and nights lacing hockey skates and vivaciously cheering them on.
I took a step back from my real estate career to raise my boys. I spent much of my time working with geriatrics. I sold technology to assisted living facilities for senior care and understand the continuum of care as well as the transition process when moving a senior into a care facility. If you need assistance with that transition I will share my extensive experience.
As my children grew and we had more time, my husband and I became investors in real estate flipping. With several successful flips under our belt, my passion for real estate was reinvigorated and I joined Williams Realty Partners.
If you are looking to buy sell or invest in Real Estate I am confident my local knowledge will be your greatest asset. I am proud to be part of the The Williams Realty Partners Group where our motto reads "Where Relationships Are Priority"