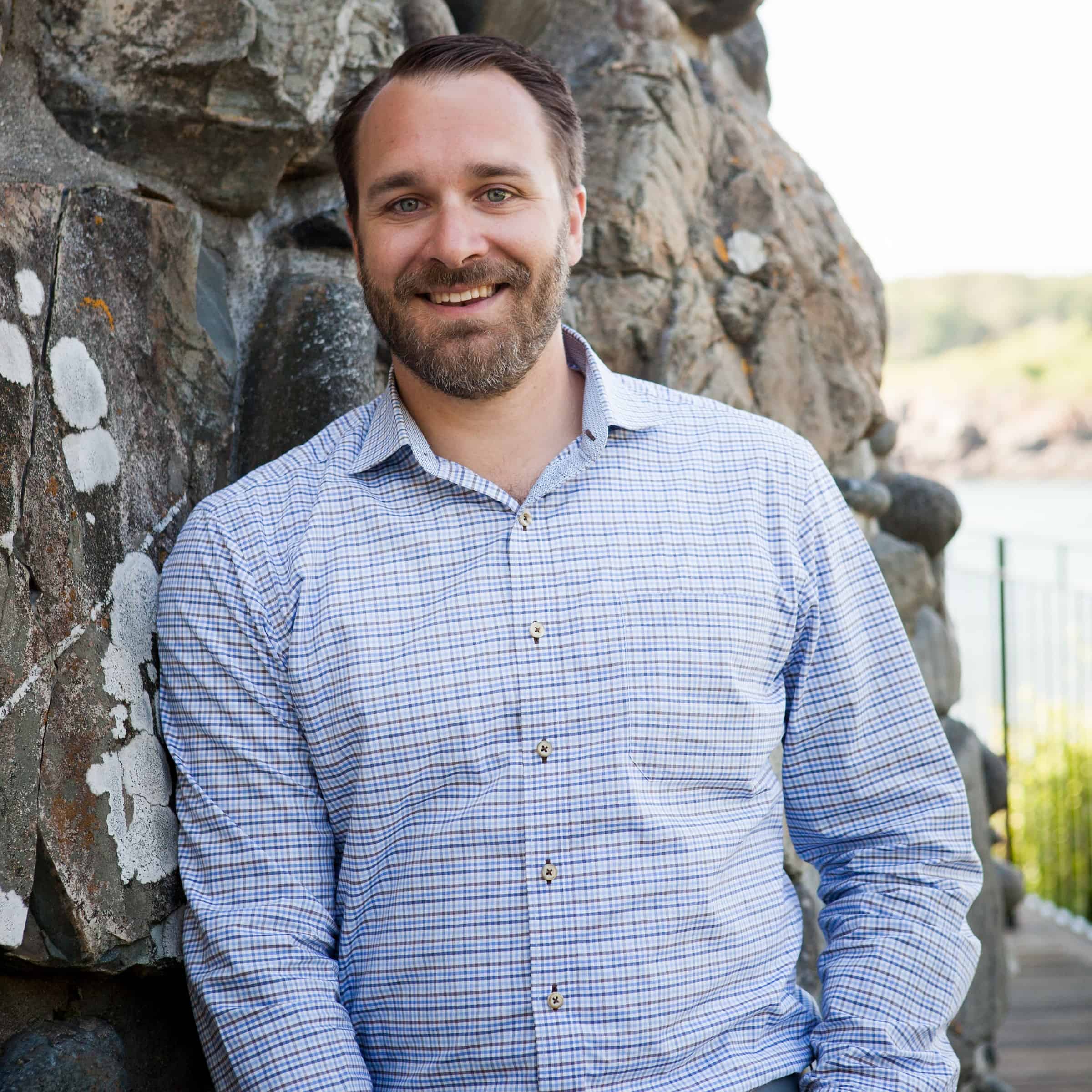 Realtor | Williams Realty Partners
Williams Realty Partners
4 Market Place Drive
York, ME 03909
Email Phone: 207-351-8188

About Tristan
I am a York local and have always loved living here and the lifestyle Southern Maine has to offer.
As a young man, I started working at the hardware store just down the road from my house and eventually transitioned to working with a local painting contractor. Working as a painter and my father's love of architecture and woodworking were the catalysts that formed my love for homes and beautiful property.
I went to college for Business Economics at the University of Maine, Farmington. With this education, I started my own painting company. While running my business, I gathered several certifications including Lead-Safe RRP, OSHA 10, and became a member of the PDCA. My company offered painting and light construction. I bought a distressed property and renovated it, doing the work myself. These experiences give me a great understanding of all the aspects of residential buildings. I now live in the property I renovated with my wife Heather and two young children, Hendrik and Bellamy.
While running the painting company I found that what I like to do most was to talk to people, learn about their needs and find the right fit for their situation. Naturally, Real Estate sale was my next career move and I could not be happier. I am proud to be able to use my 20 years past work experience in the trades to help families find their next home. My unique background gives me the ability to talk with folks intelligently about the inner workings of a building, and my experience in sales allows me to negotiate the best possible deal for you whether you are looking to buy or sell.
I truly love what I do and I have been trained by the best in the business. I would be honored to help your family navigate the Real Estate landscape in Southern Maine. Placing your trust in me could be one of the best decisions you have ever made. I look forward to working with you.
As many people can say, there is just something about this area that always brings me back, and for each person it is different. I would be pleased to help you find your reason to live here.