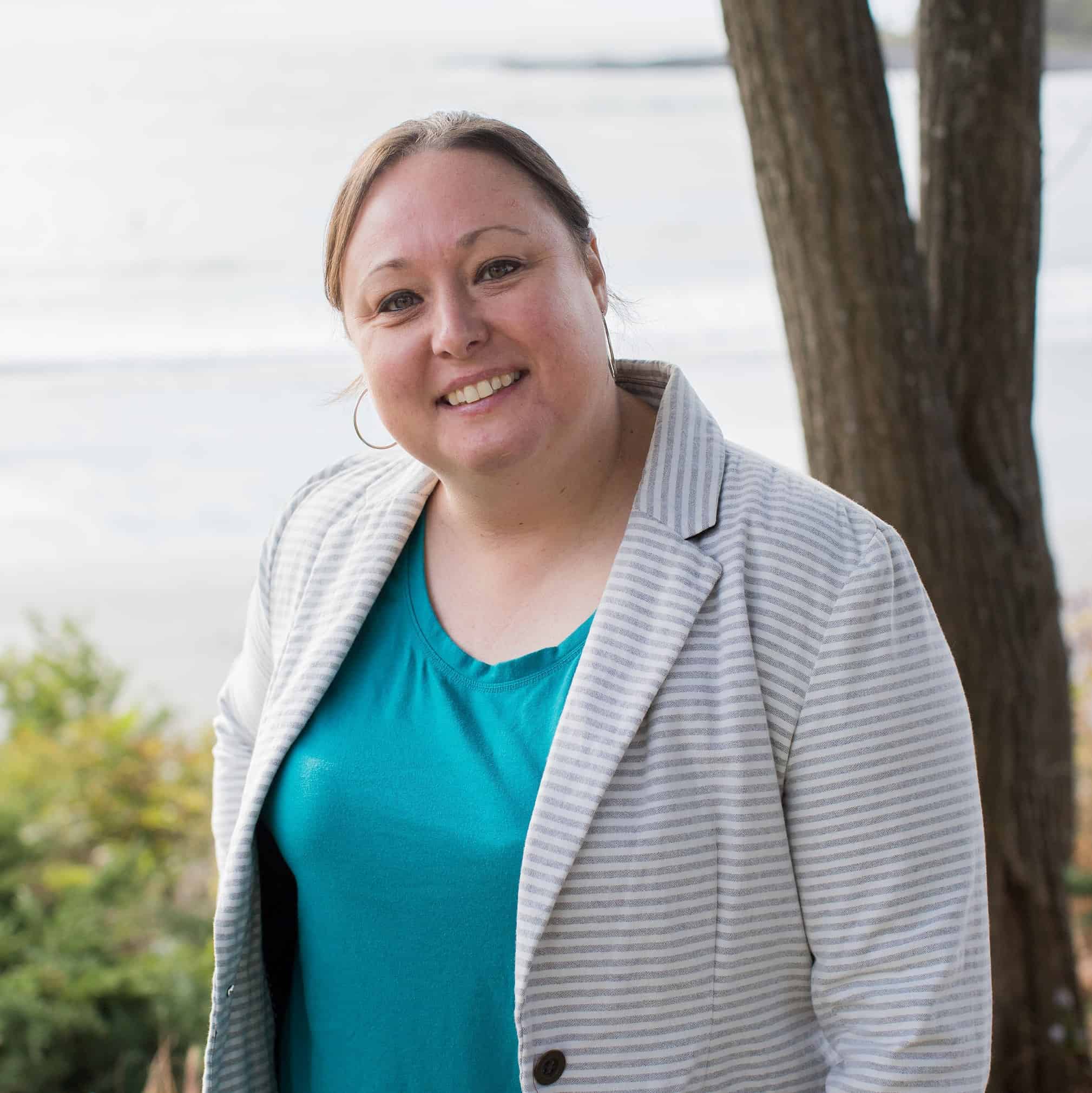 Executive Assistant to Troy Williams | Williams Realty Partners
Williams Realty Partners
1000 US RT 1 Suite 102
York, ME 03909
Email Phone: 207-351-8188

About Bri
Bri is a Maine native and a lover of all things Maine, the way life should be!
Born in Portland, Bri graduated from Westbrook High School, then went on to graduate from Bentley University in Waltham, Massachusetts with a degree in Marketing.
While at Bentley, Bri continued the passion for the sport she had devoted herself to while in high school -- basketball. Bri was one of only two players to serve three (winning) seasons as Bentley's women's basketball team captain. After Bentley, Bri headed to Europe to play with the Katwijk Grasshoppers, a team in Holland's professional women's basketball league.
Returning to the United States to accept an offer to join Harvard University's coaching staff as the women's basketball second assistant, Bri spent nine seasons at Harvard, eventually becoming first assistant coach. She also served as Harvard's junior varsity women's basketball head coach. During her tenure with the Crimson, Harvard captured three Ivy League titles and earned an NCAA Tournament berth.
Leaving Harvard behind, Bri jumped at the chance to become the head women's basketball coach at Stevens Institute of Technology located in New Jersey. Under Bri's leadership, the Ducks went on to win the conference championship and made their only appearance in school history to the NCAA tournament. Bri has the distinction of being the only member of Williams Realty Partners to be inducted into the New England Basketball Hall of Fame (or any Hall of Fame, for that matter).
Leaving the demands of the coaching world behind her to experience other professions, Bri didn't feel that she found the right place for her until she joined Williams Realty Partners in 2019. "Being a part of so many successful teams as both a player and a coach has taught me many lessons, but the one that has stayed with me is that I love being part of a team and contributing to its success. So I couldn't be happier to be part of Williams Realty Partners where I work side by side with some amazing people and get to feel success daily".
As executive assistant to Troy Williams, Bri's superb management skills are put to good use. Her goal is to ensure a smooth, stress free transaction for every client-whatever it takes. She is always available to answer questions, address concerns, and provide resources and solutions.
Along with basketball, Bri loves being outside and taking part in all the fun Maine has to offer. She spends every chance she can get enjoying time at the family lake house on Little Sebago!
Hi there! How can we help you?
Contact us using the form below or give us a call.
Hi there! How can we help you?
Contact us using the form below or give us a call.