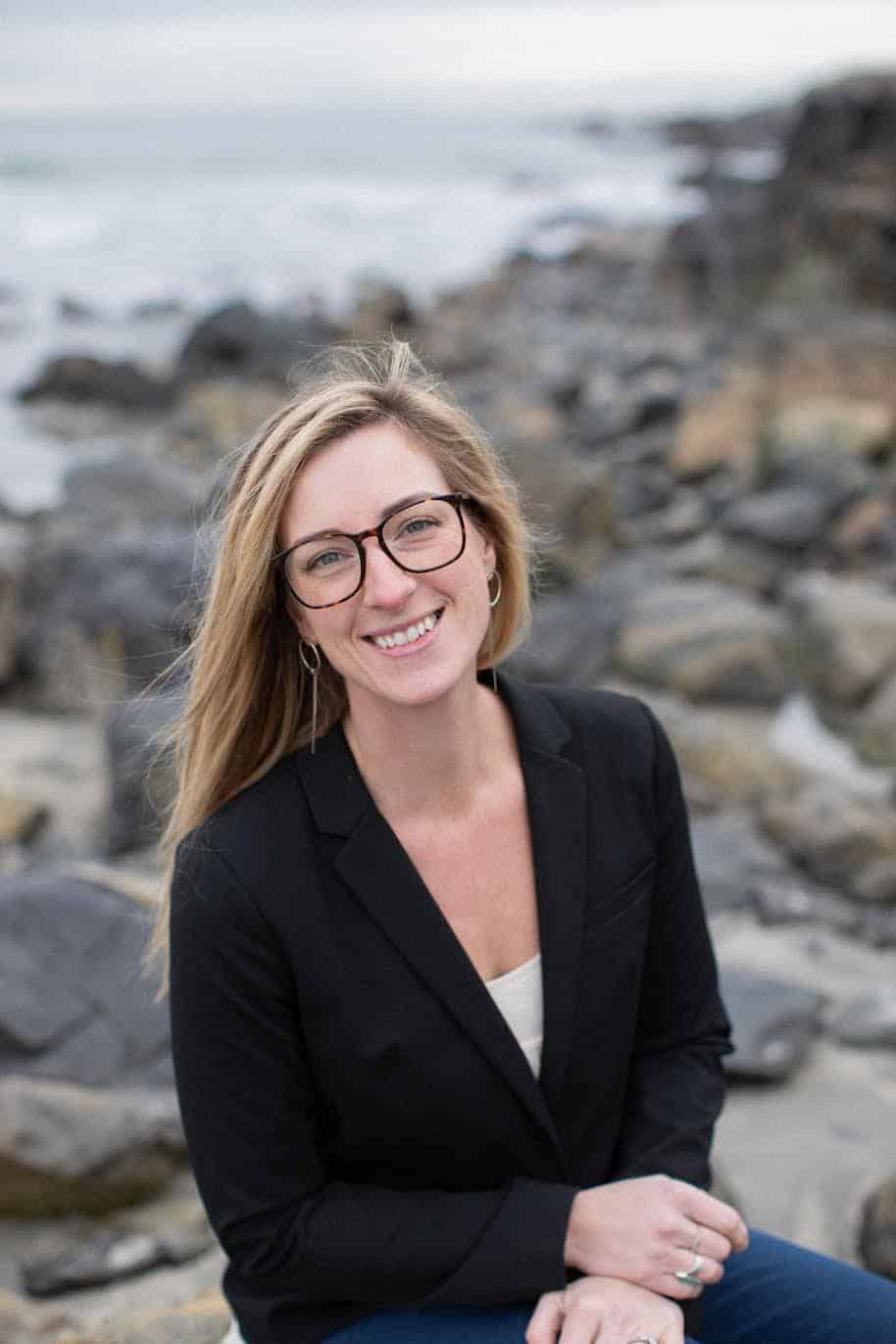 Realtor | Williams Realty Partners
Williams Realty Partners
4 Market Place Drive
York, ME 03909
Email Phone: 207-351-8188

About Halley
As a York native my family has deep roots in the area, I have traveled all over and no place has ever felt quite like it, you don't have to be from here to experience the sense of belonging and coming home… helping to make this a reality for my clients is what brings me joy.
A little background on where I get my drive… After a lifetime working with some of the top chefs and hospitality groups in the northeast, my husband and I moved home to raise our family and open a restaurant with our business partners… The Black Birch in the Kittery Foreside and later Chapel & Main in Dover NH. Helping to shape the hub of our community with our love of food, atmosphere and quality of life we built a place that was much more than just a restaurant.
Joining the WRP family was a natural transition into the next phase of my career with a business model that aligns with my core values and standards that go above expectation to create a quality, efficient experience.
Lasting relationships are my goal by making down to earth connections and building on developed trust with my clients that evolve into friendships that last well beyond the closing table…
My time spent outside of work is with my family and I love being outdoors as much as possible. I am so grateful to benefit from all that this area has to offer, and would love to share my knowledge and connections with you and yours.