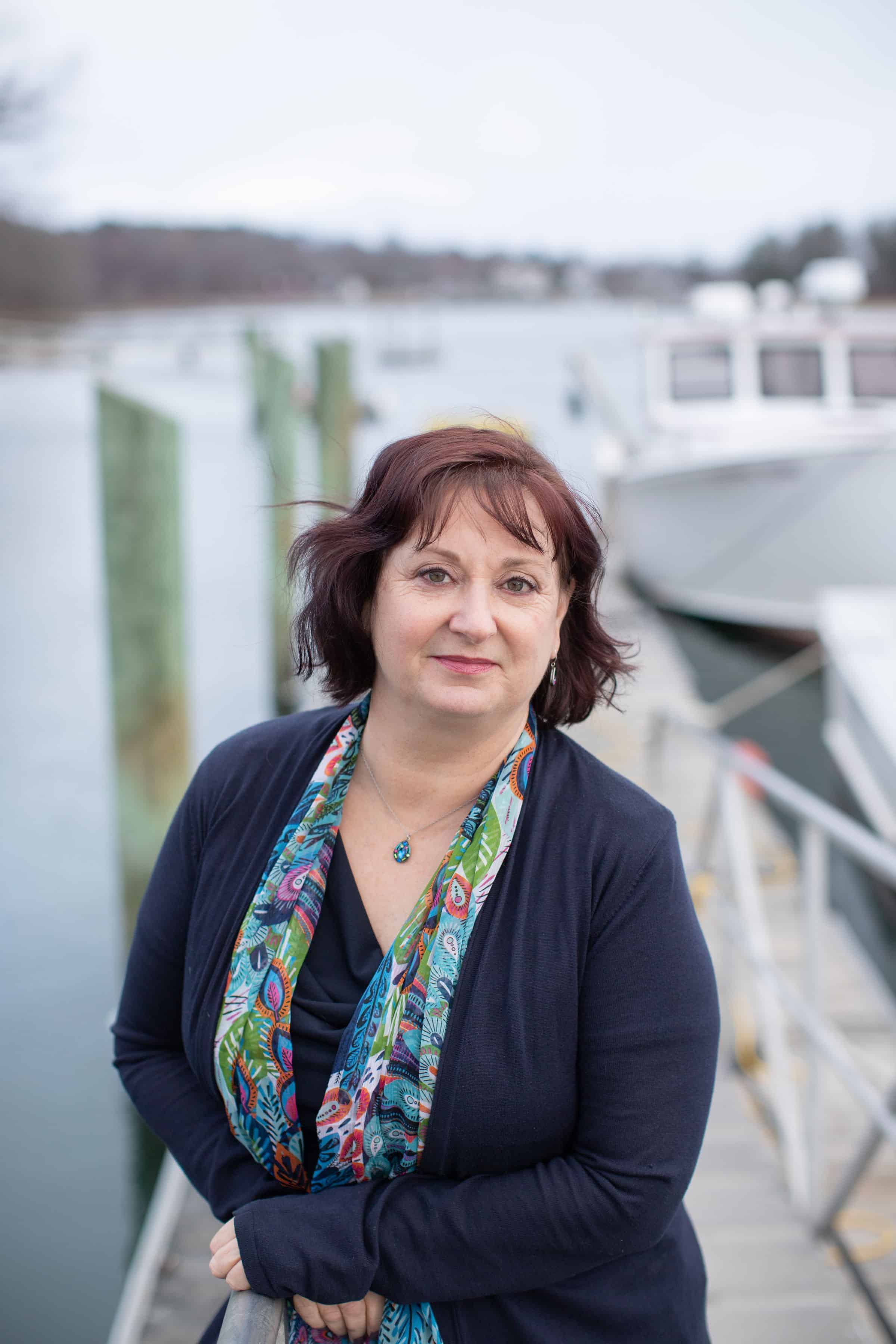 Communications & Media Coordinator | Williams Realty Partners
Williams Realty Partners
1000 US RT 1 Suite 102
York, ME 03909
Email Phone: 207-351-8188

About Nicole
Nicole was born and raised in Massachusetts, something she apologizes for almost daily at the office. :) She graduated from the University of Massachusetts and pursued a career in the field of medical research administration at The Foundation for Blood Research for several years after moving to Maine.
Nicole enjoyed staying home with her two young children when they came along, and joined WRP when they were old enough to be on their own. She collaboratively writes and edits the WRP newsletter, which arrives in 10K+ York mailboxes each month, crafts press releases and marketing collateral, plans WRP events, and is an integral part of the WRP marketing team.
She and her husband enjoy trips to the White Mountains and Acadia National Park, hiking, and history.